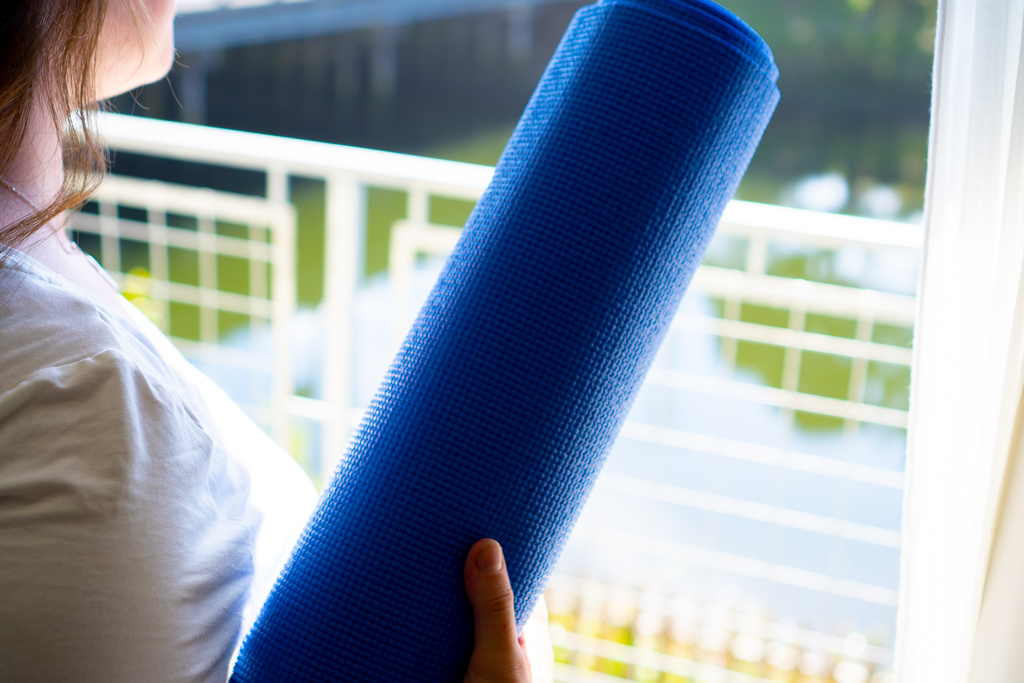 Waking up at River Inn at Seaside offers a thoughtful surprise of a yoga mat in each guest's room. The favorite way to enjoy this is to lay out the mat on the room's balcony overlooking the river. Spend the first moments of your day breathing in the fresh ocean air, taking in the beautiful mountain views, and getting in your movement early as you flow through a sun salutation.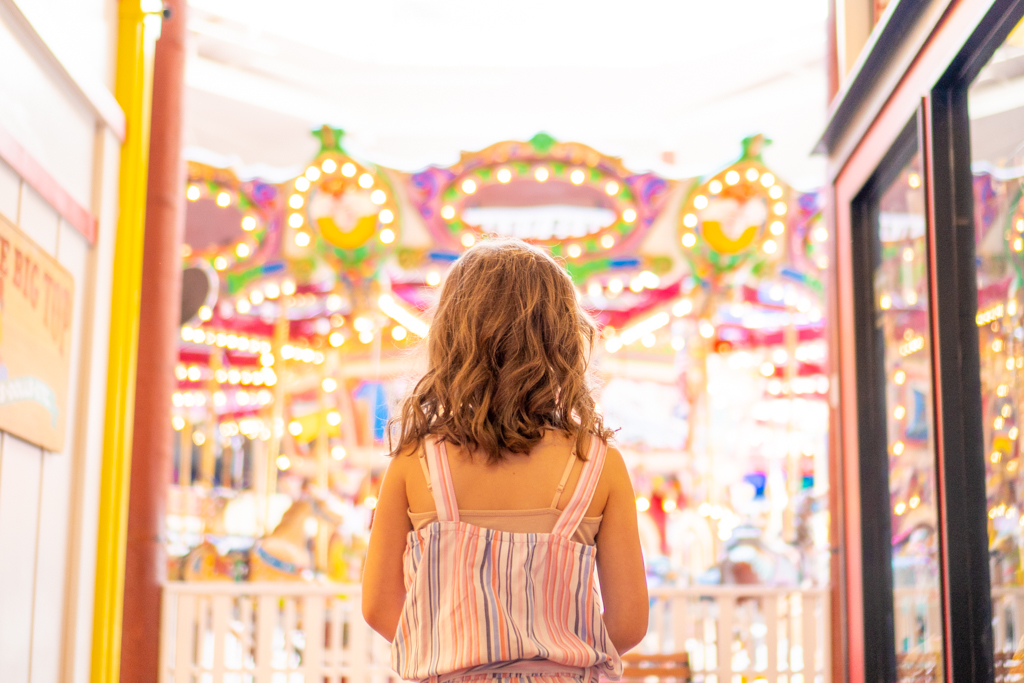 This awesome treasure is a sweet surprise that you have to check out during your next stay at River Inn. Seaside is home to a precious carousel inside the mall, which was built on-site in 1985. The music and choices of which animal to ride brings, even us as adults, a sense of awe and wonder; offering up another opportunity to make wonderful memories during your vacation.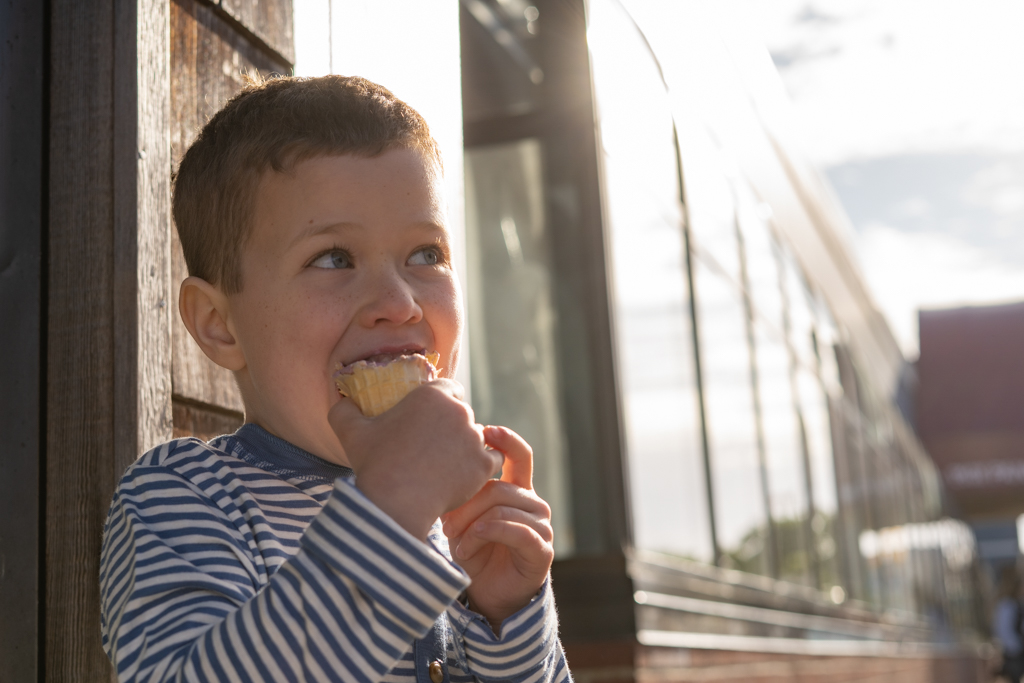 After you've enjoyed the carousel, just around the corner you can find the delicious Seaside Ice Cream shop. Their specialty is artisan fruit blended ice creams. Using fruit from local farms, each creation is custom made to your taste buds' requests.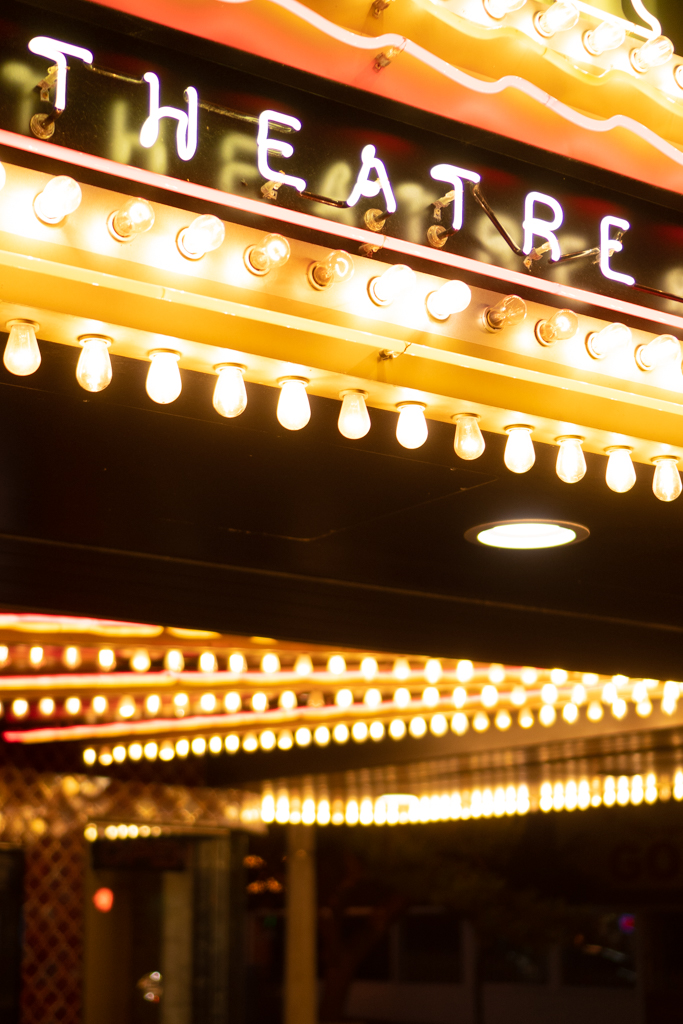 The theater's catchphrase is "Half Theater. Half Brewery. All Seaside." This right away had our attention and we were so excited to check it out. As one of Seaside's most iconic buildings, it has recently been beautifully restored even beyond its former glory. You can absolutely enjoy a tapas-style dinner by mixing and matching the delicious assortment of appetizers or order up a full meal. Don't forget to try the Sisu beers on tap, they are brewed right on site. Be sure to check their website to see what movie they have playing during your next visit to River Inn at Seaside.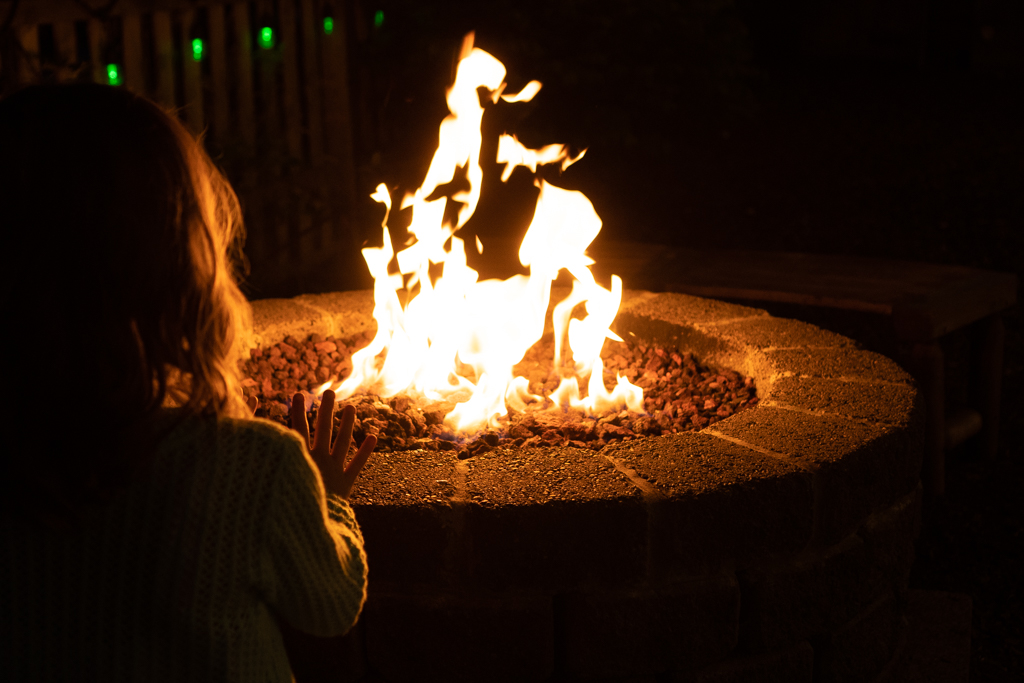 Be sure to finish your evening at River Inn at Seaside by our fire pits on the back patio. We offer S'mores add-on packages for purchase at the front desk. They make it very convenient for you to have a treat to finish off your great day in Seaside.