Here at River Inn at Seaside, our goal is to make you feel at home, where you are taken care of and provided for in unique ways outside of your normal daily rhythm. We have created a welcoming environment where you can leave your cares at the door.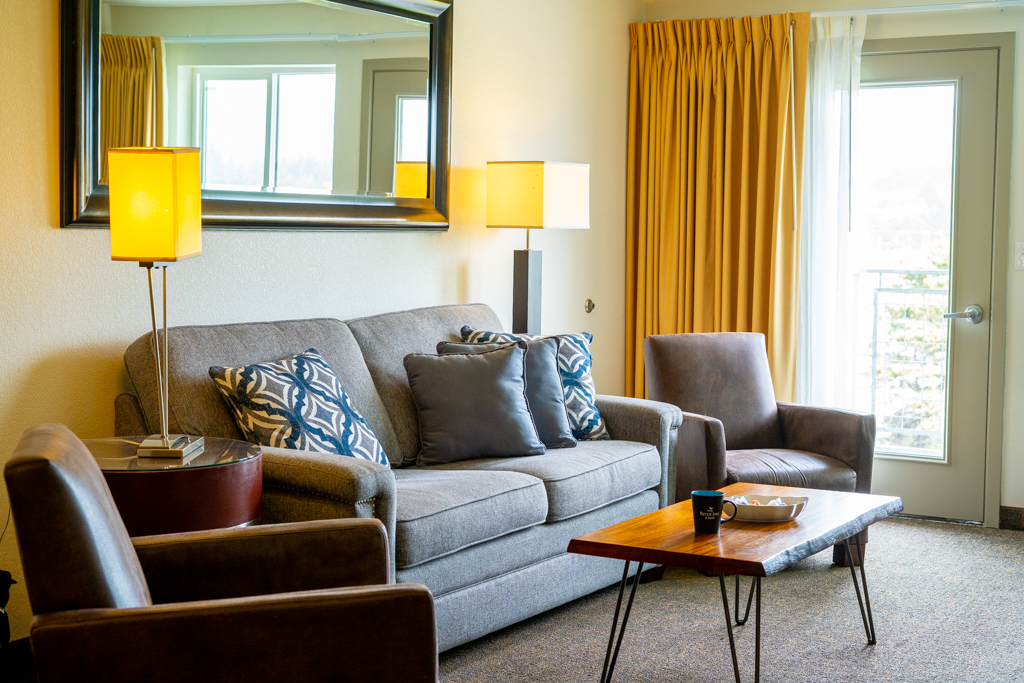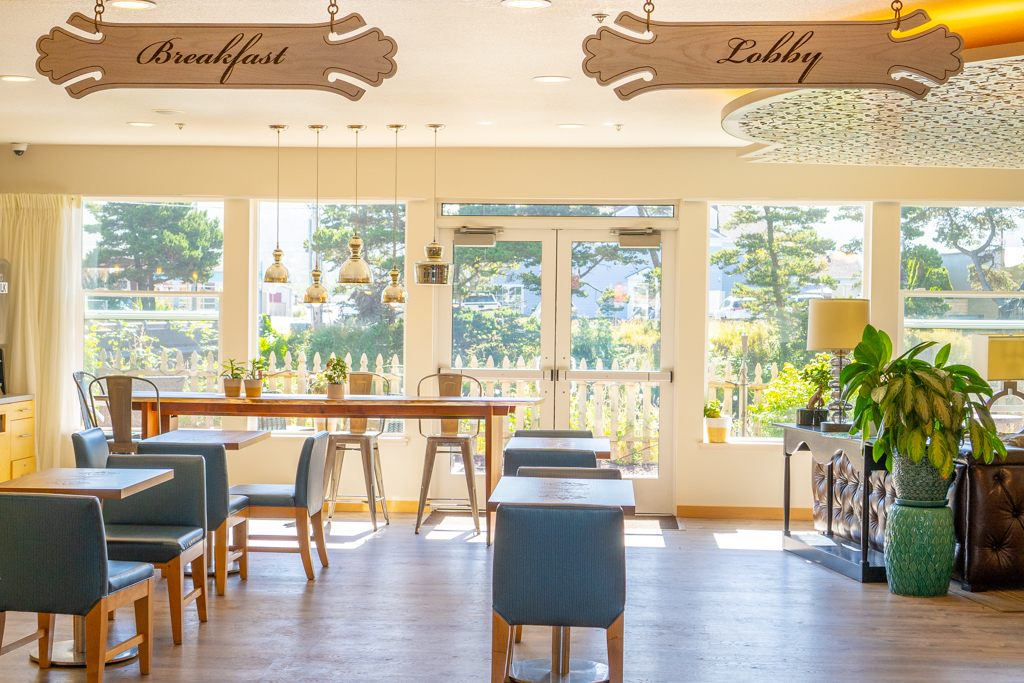 Right when you walk in our front doors, this is your view. A bright, airy lobby where we offer breakfast in the mornings, and a spacious patio to enjoy the beautiful view of the Necanicum River and coastal mountain range. In the evenings you can take in the beauty of the stars and sound of the ocean in the distance while warming up at our fire pits.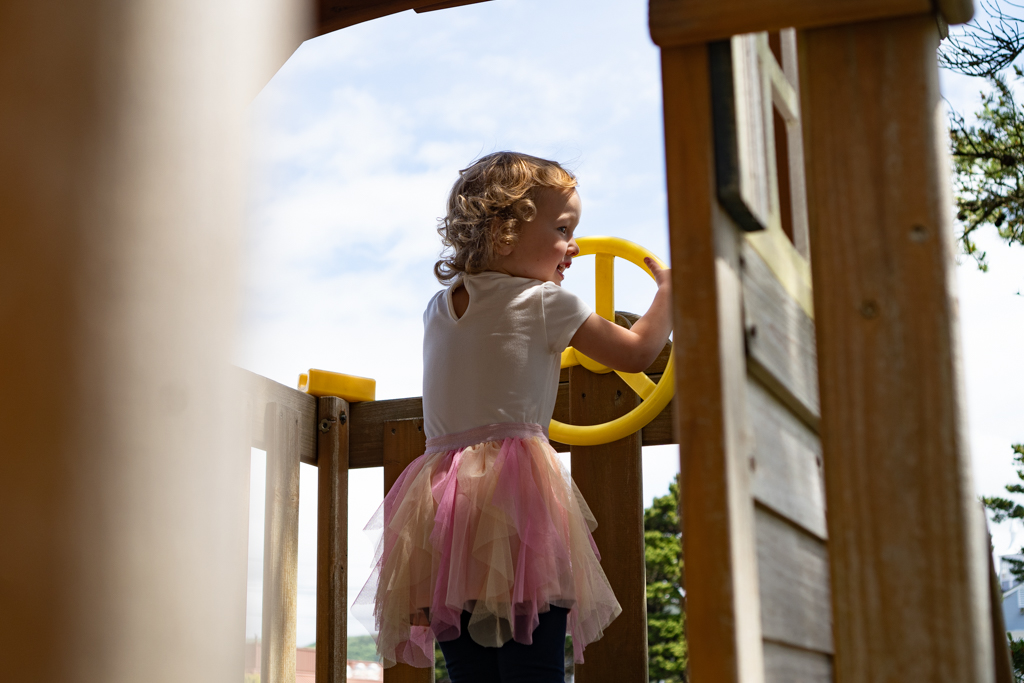 We have designed a family-friendly space here at River Inn, where your children can be children and even your pets can feel welcome and wanted.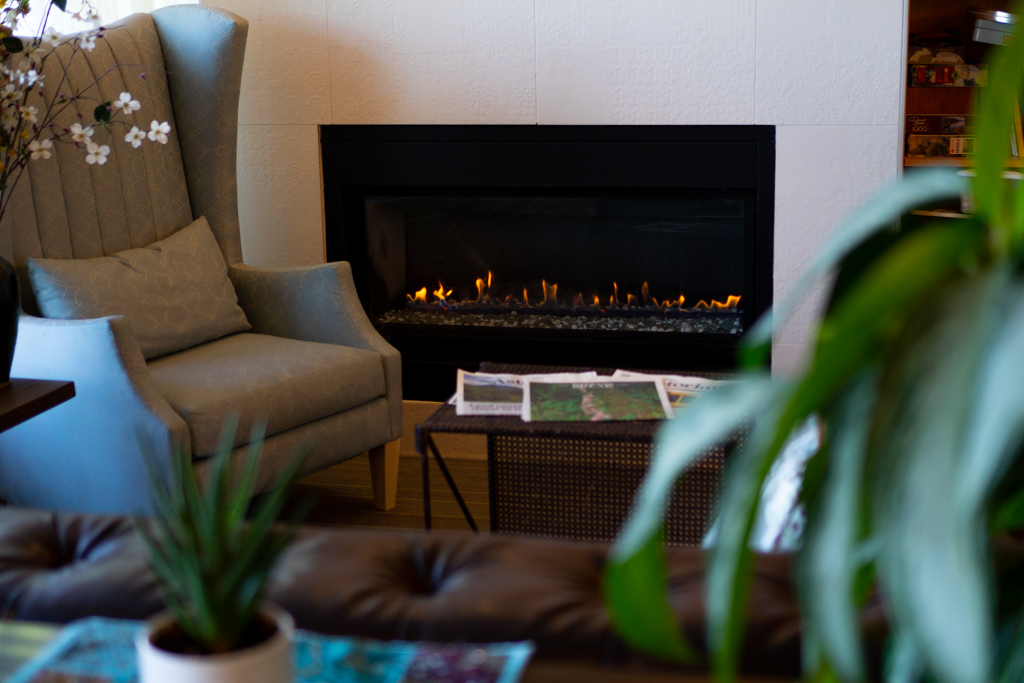 In the lobby, you will find a cozy living room style space, complete with a few comfy chairs, a couch, and a fireplace. You can relax to read a book or play a board game with your family. We invite our guests to choose from our collection of games, books, and movies for your personal use during your stay.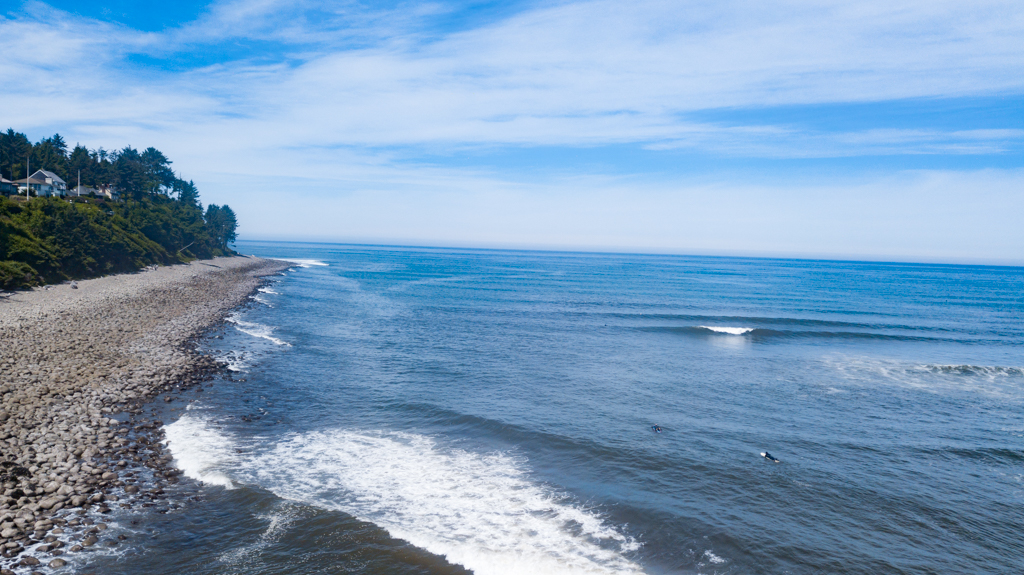 While you stay at River Inn be sure to take in a few of our local sites. One of our favorites is The Cove. It is the beach at the southern end of our seashores. This is where local surfers know they can catch the perfect wave, but even if you are not a surfer, the walk on this beach is beautiful, the wind is great for flying a kite, and there is parking just beyond the shoreline.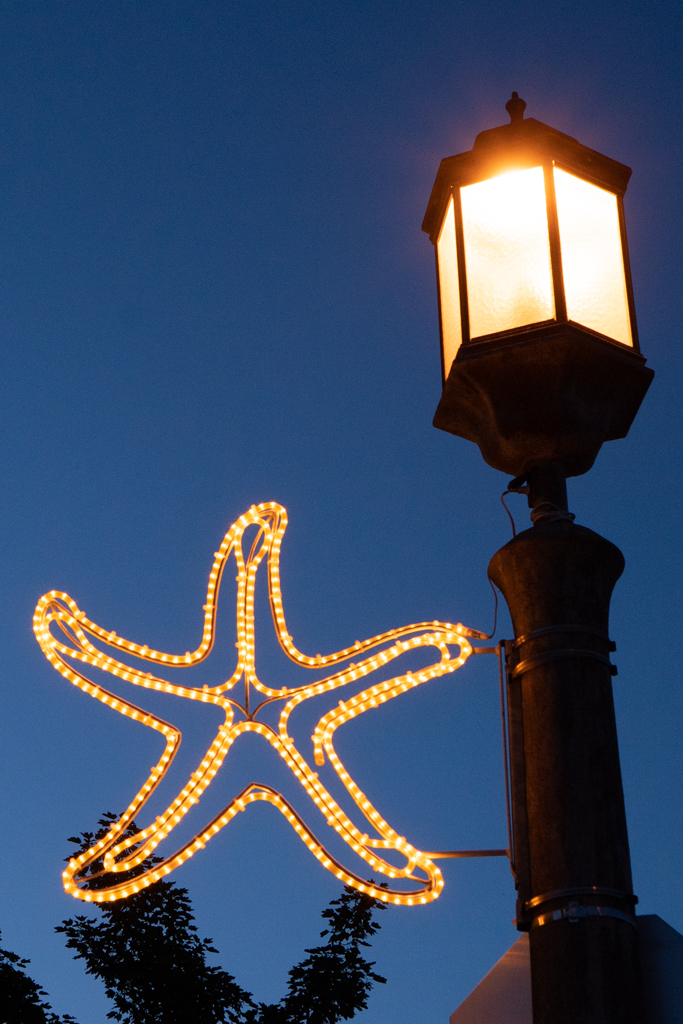 And of course, a walk around downtown Seaside in the evening is a must. Catch the sunset off the boardwalk and enjoy what the city has to offer in its nightlife.