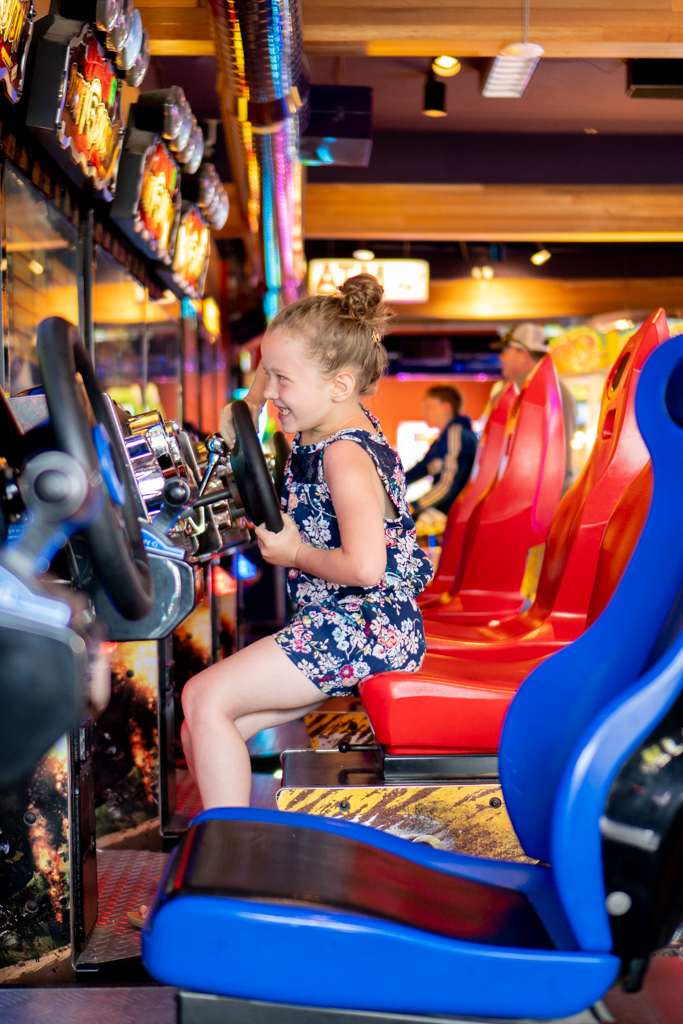 Looking to create memories with your family? I was too, when I began researching hotels and activities to do with my family in Seaside, Oregon. After much searching, I decided to stay at the River Inn because of its beautiful views of the Necanicum River, special packages, and particularly because of its location to the beach and downtown Seaside.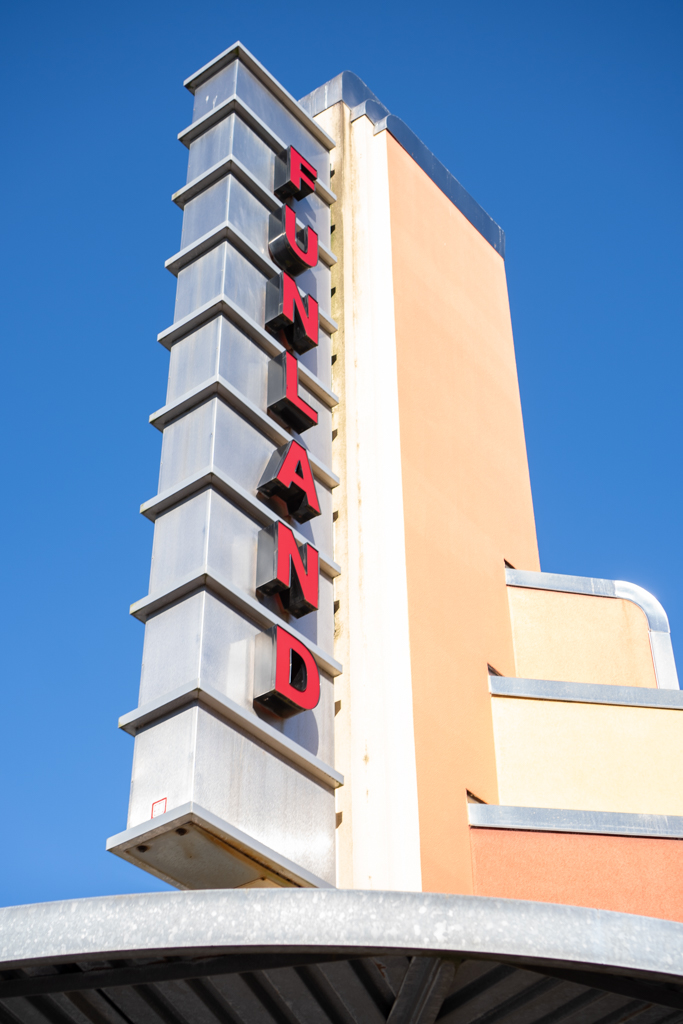 One of the best places we visited was the Funland Arcade adjacent to Fultano's Pizza. My kids had a blast playing Skee-Ball and Fruit Ninja and we even set up a mini-family tournament for Air Hockey (I did not win).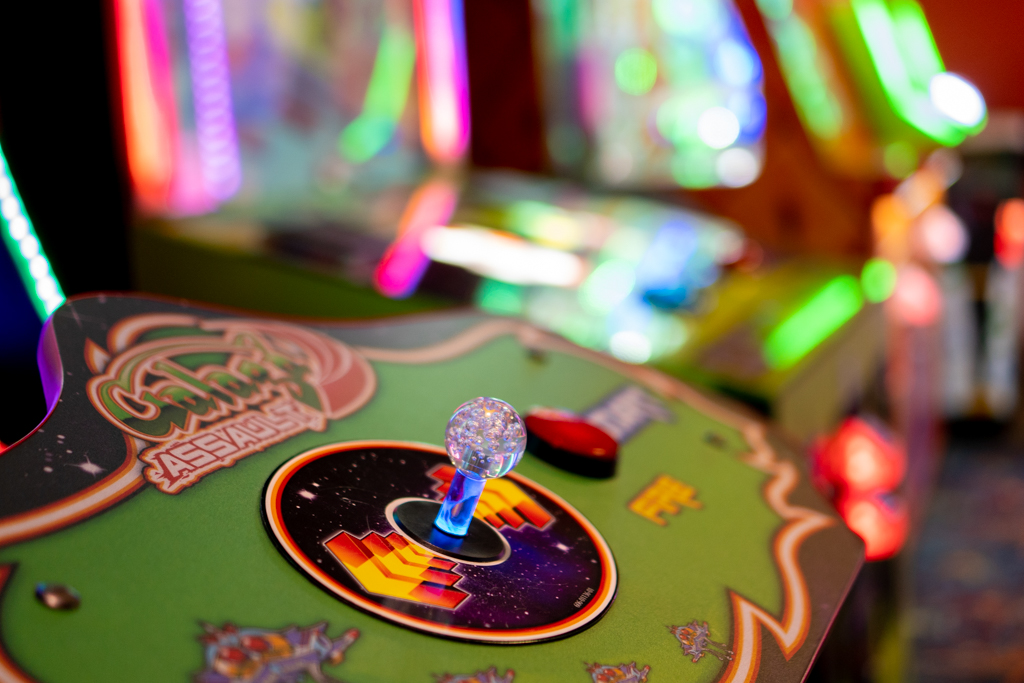 My favorite games to play were the old school arcade games. It revived fond memories of when I went to the arcade with my family when I was a kid. It brought a smile to my heart knowing that I was doing the same with my kiddos.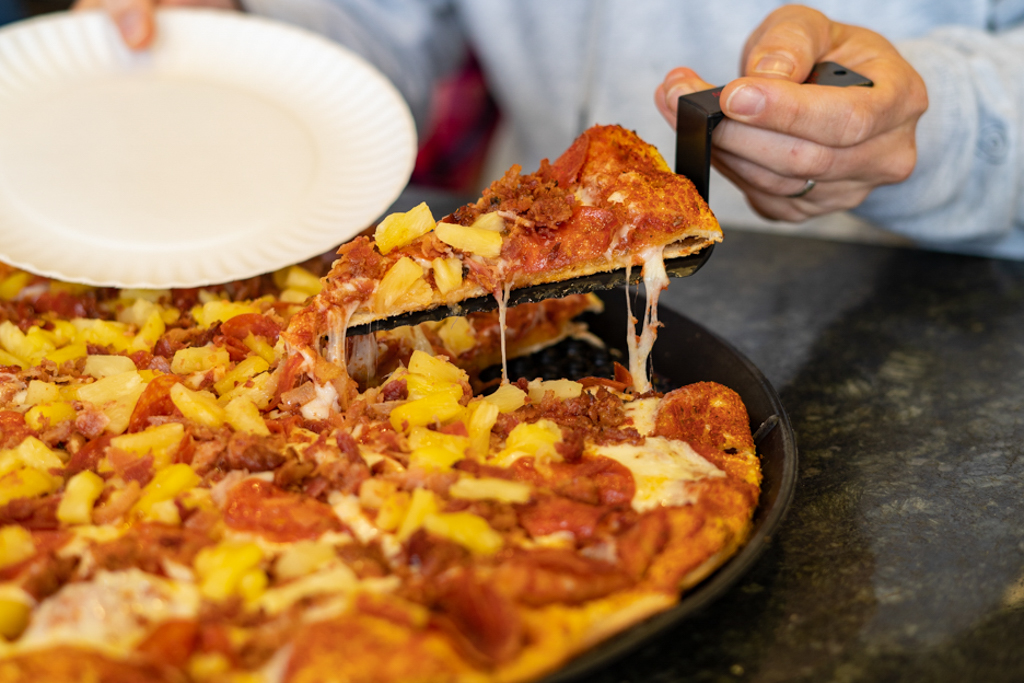 After we cashed in our tickets for prizes, we headed over to Fultano's Pizza for some ooey-gooey pizza. We also decided that the next time we come, we will definitely try the Bumper Cars.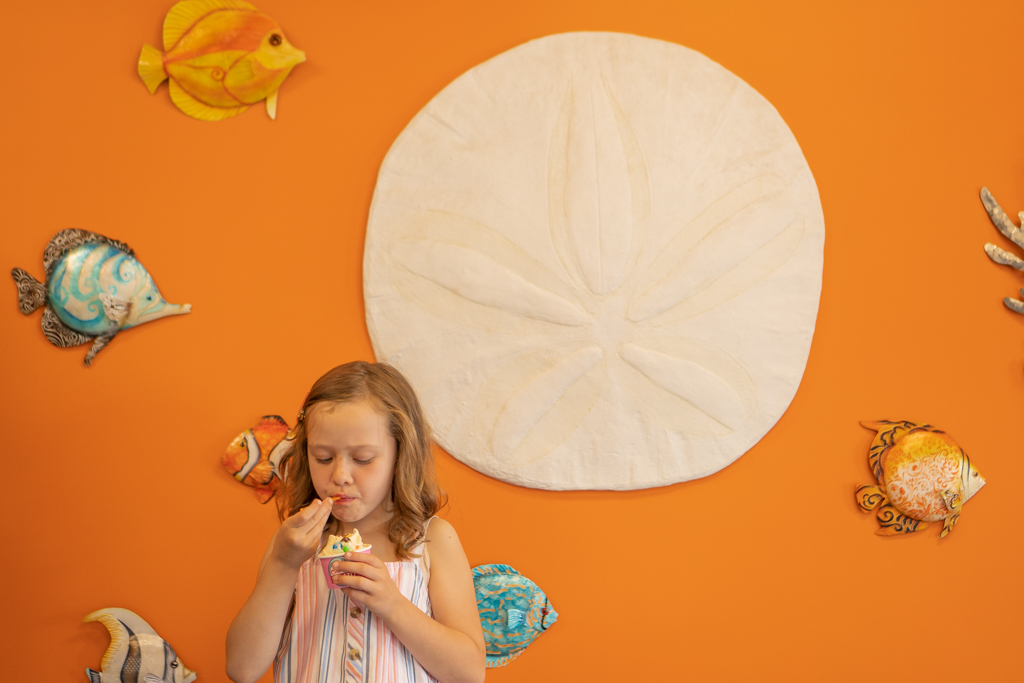 While we were walking back to the River Inn, we spotted an enchanting little Gelato spot called Sea Star Gelato. Loaded with a variety of flavors, we each picked our favorites and enjoyed the charming atmosphere.
When we got back to the hotel, we all decided that the next time we stay at the River Inn, we will allow more time for Funland Arcade. Who knew there was so much fun to be had at the beach!?