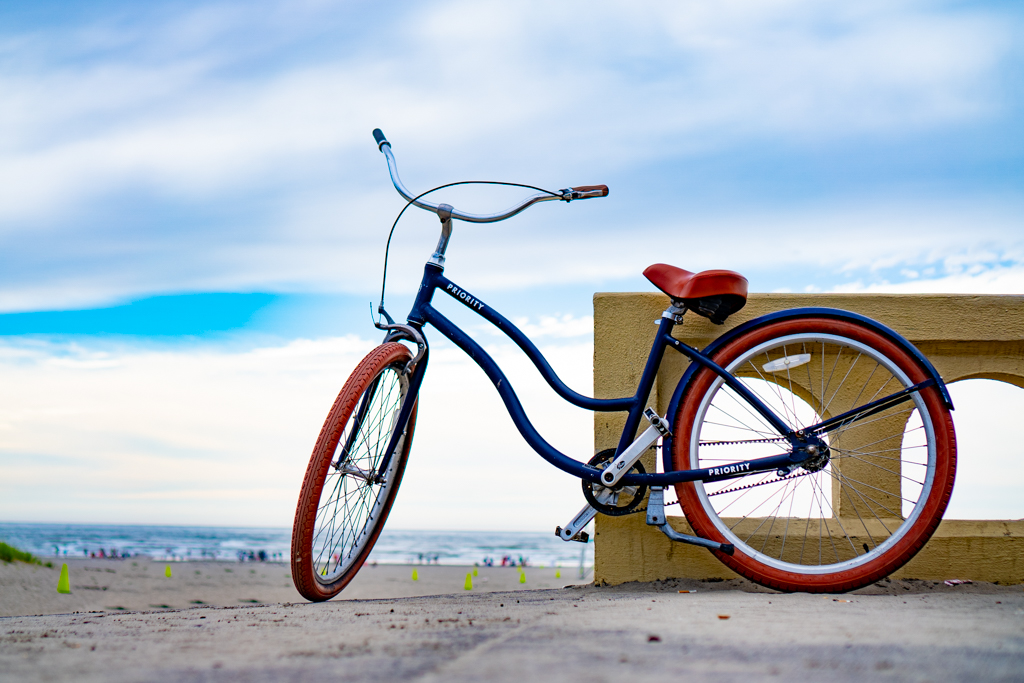 The beach in Seaside is one of my favorite spots on the Oregon coast. It has a long, soft sandy beach with a beautiful wide promenade to meander and watch the sunset. Whenever I go, I reserve lodging at the River Inn. One of the many reasons is that I get a free beach cruiser bike rental included in my stay. I use it to enjoy the sights around town.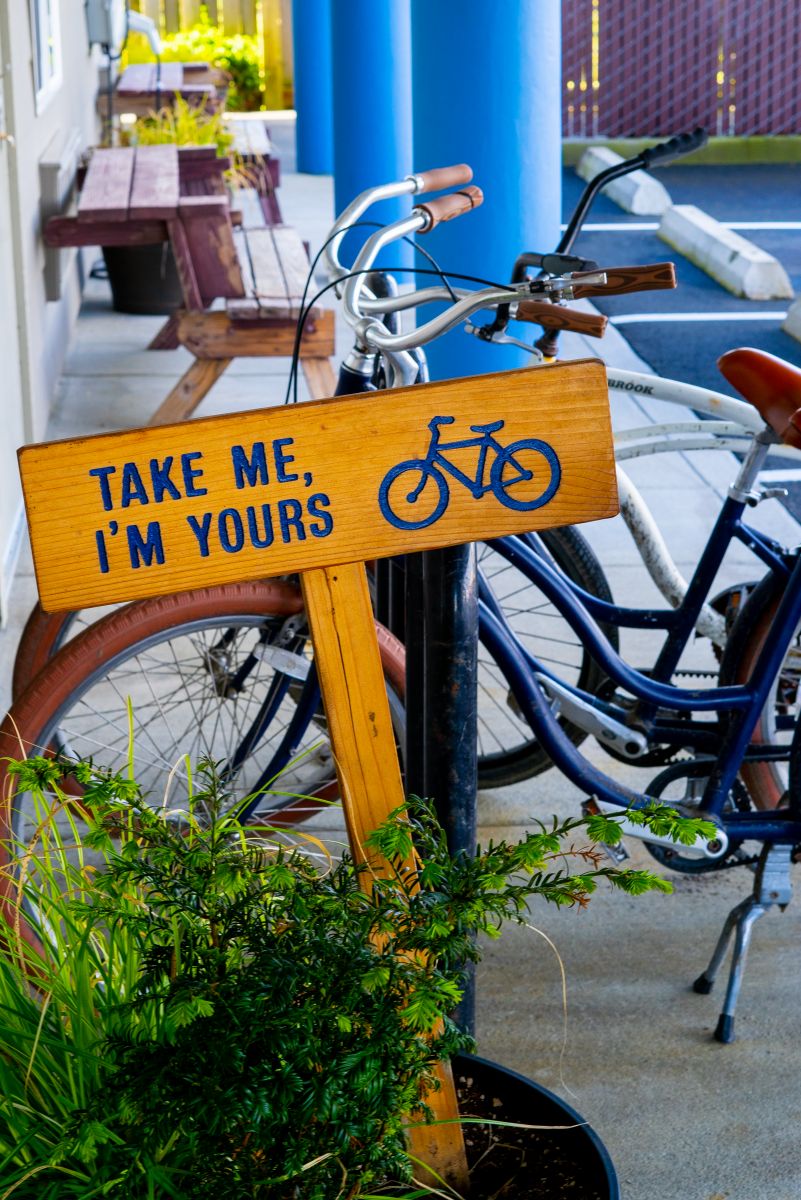 The front desk staff makes it very easy to schedule a time to take the bikes on a joy ride. The first spot I always go to is Seaside's downtown area, which is just down the street from the River Inn. There are boutiques, mom and pop shops, and great food all along the main drag.
Riding the beach cruisers around Seaside can be quite romantic. My date and I ride across the river, stop at a boutique and pick up a little trinket, have dinner, then ride to the Promenade to watch the sunset from a bench.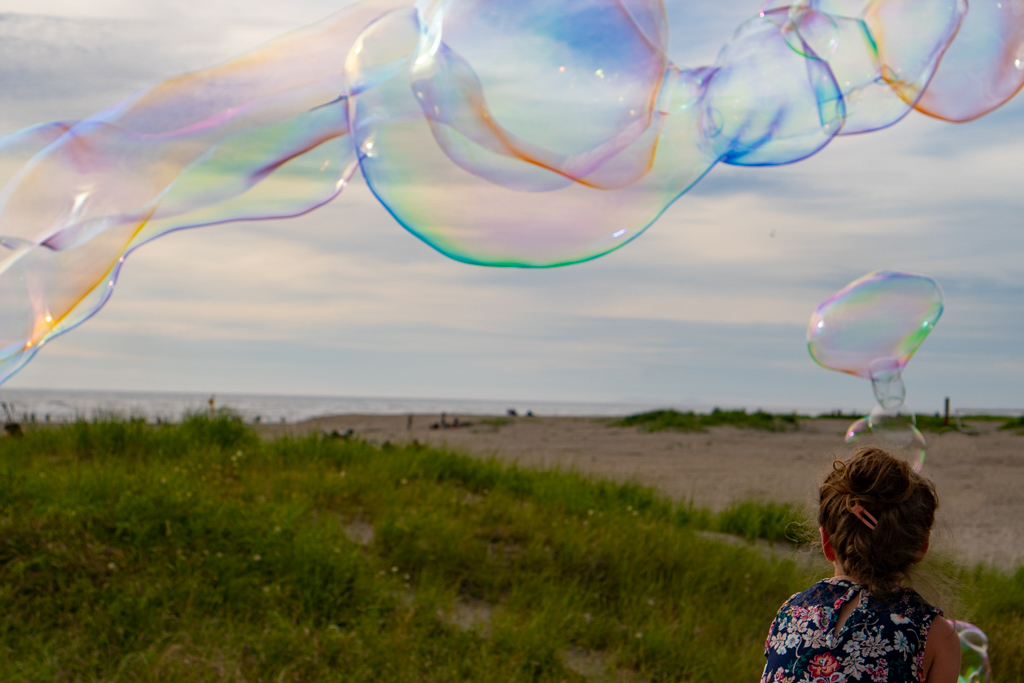 If you're really lucky, you'll happen upon the Bubble Man while at the Promenade. He creates beautiful long streams of bubbles that spark magic in the air for the young and old.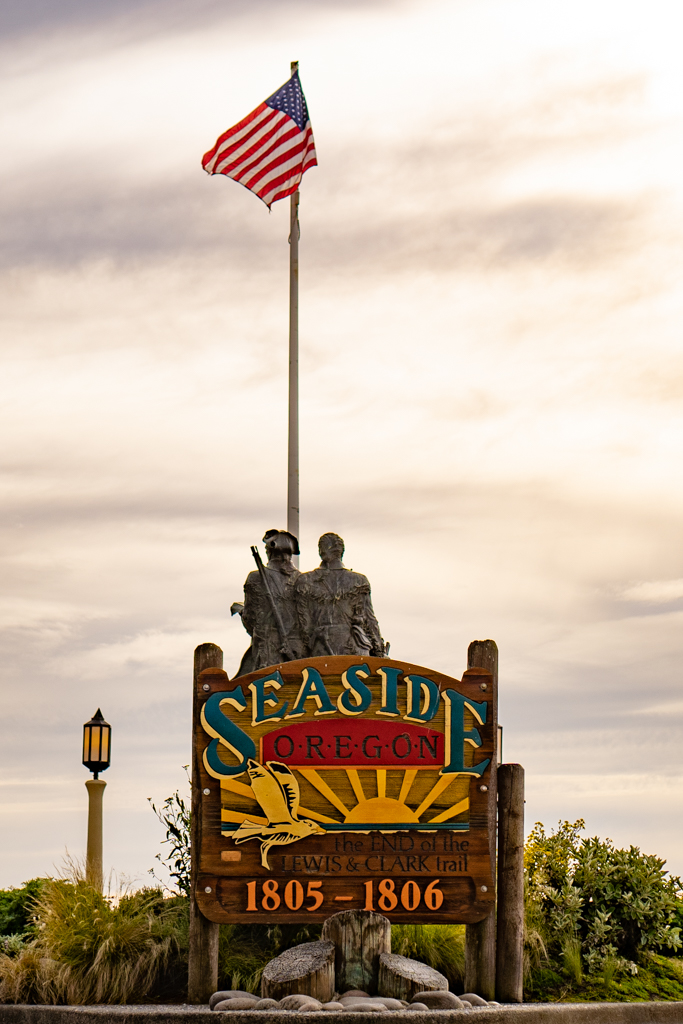 On our rides back from dinner, I always like to stop for a moment at the Lewis and Clark statue and consider their grand adventures and talk about history. What a moment it must have been for them to arrive in Seaside at the end of their long journey and behold the beauty of the ocean.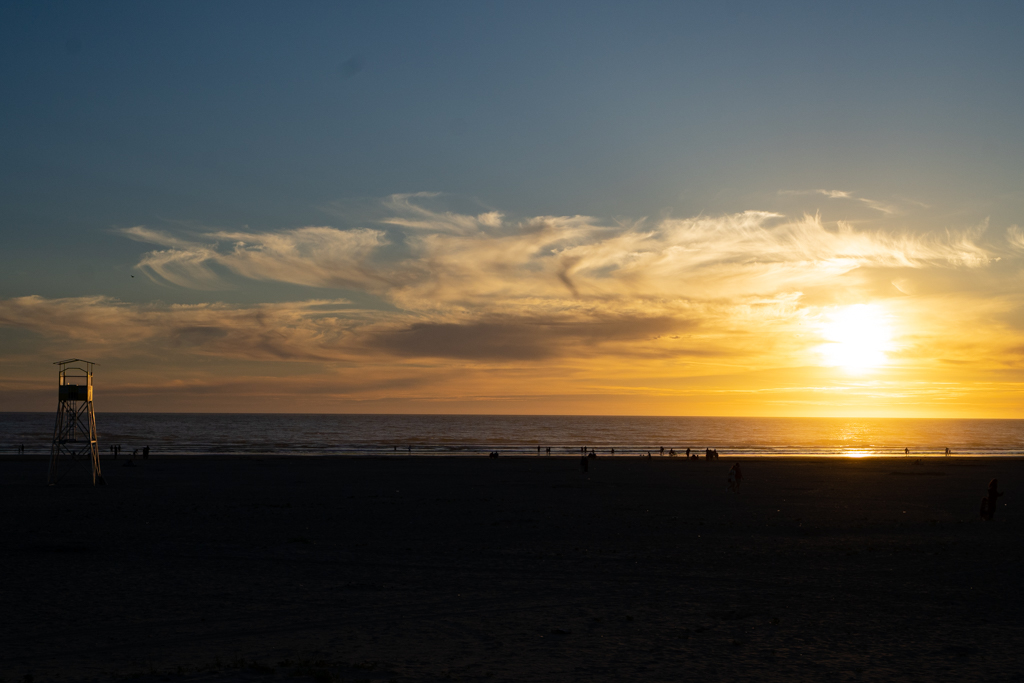 After dinner and the sunset, my date and like to cruise back to the River Inn on the bikes. In addition to the free bike rental, I typically add the Romance Package the hotel offers, it is like icing on the cake to a romantic evening.
The amenities and extra packages the River Inn offers, along with the beautiful views of the Necanicum River, makes it one of the best hotels in Seaside, Oregon. I always enjoy my stay.