River Inn at Seaside goes above and beyond to make fun ready at your fingertips. Next time you come, be sure to add a Kids Play Package to your stay. This fun bundle includes a souvenir sand bucket & shovel, so you don't need to worry about bringing sand toys with you. It also includes two refreshing juices for little ones to stay hydrated while playing at the beach. Plus, not one, but two whimsical kites creating fun for both children and their parents. Of course, no play pack would be complete without a beach ball, which can be used for a game of beach volleyball or just to kick around.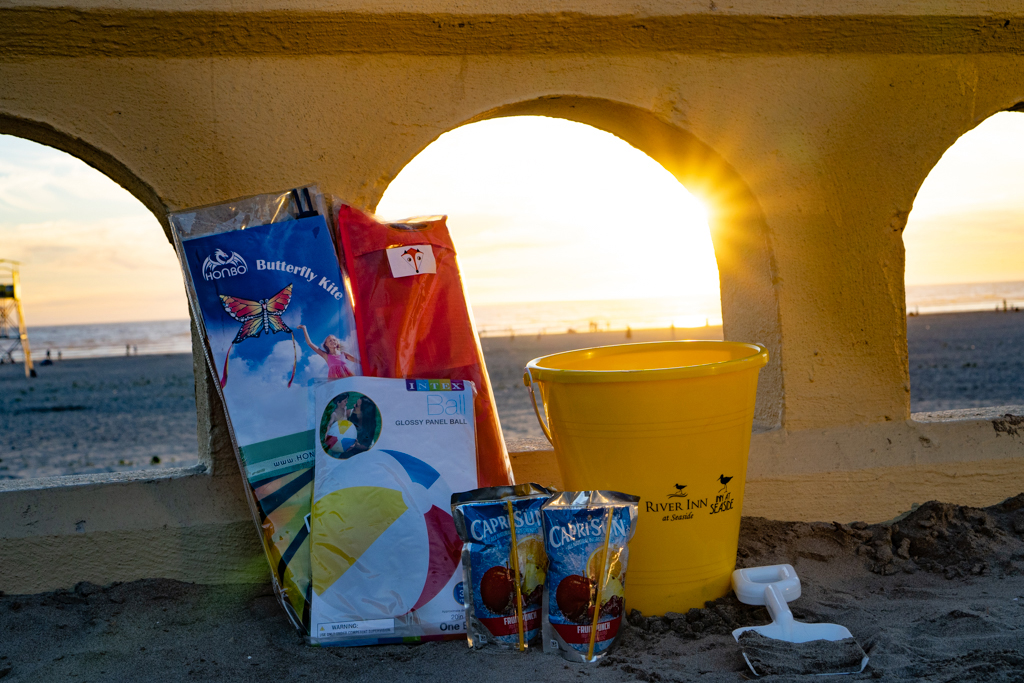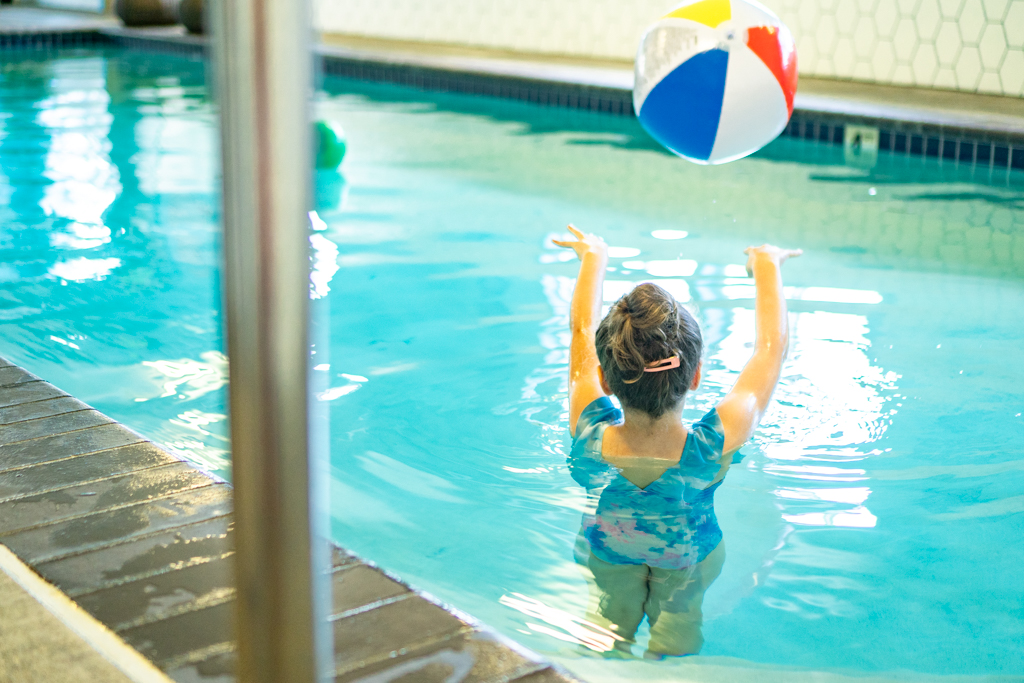 You can also bring your beach ball to the pool at River Inn for more fun for the whole family. As a safety precaution, we are booking time slots ahead of time to play at the pool right now. We offer 30-minute slots per family during your stay. Make yours as soon as you can to get your preferred time! Don't forget to enjoy the bubbling, cozy hot tub as well.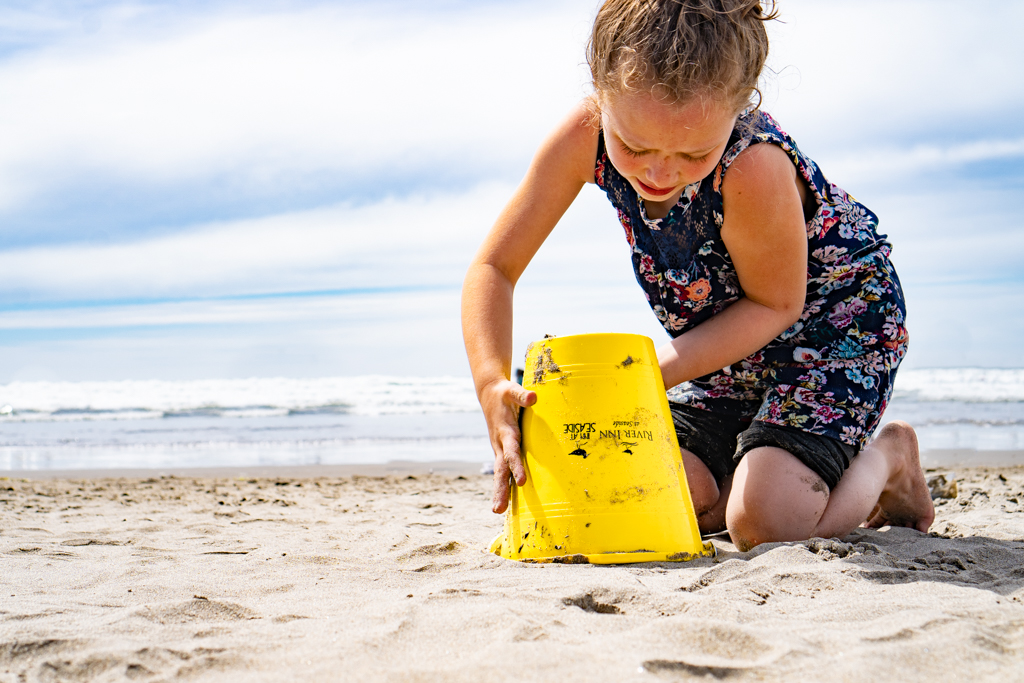 On your way down to the beach to play, check the boardwalk (or the prom as locals call it) to see if the people who build epic sandcastles are creating that day. It might just give your little ones some inspiration on what they can create with their bucket, shovel, sand, and some seawater.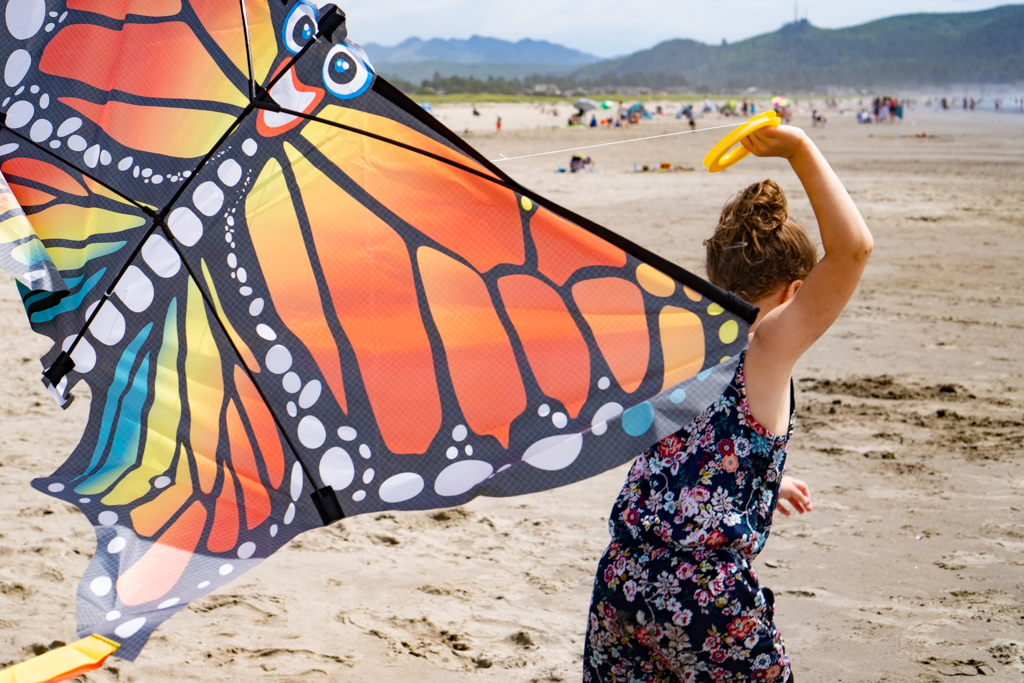 Of course, kite flying is an all-time favorite for a lot of us. There is an art to it but with a little practice, even the littlest members of your family can be gliding it through the air with ease. Did you know the original use for kites was to measure distances and send messages as far back as 550AD? We thought that was pretty cool too.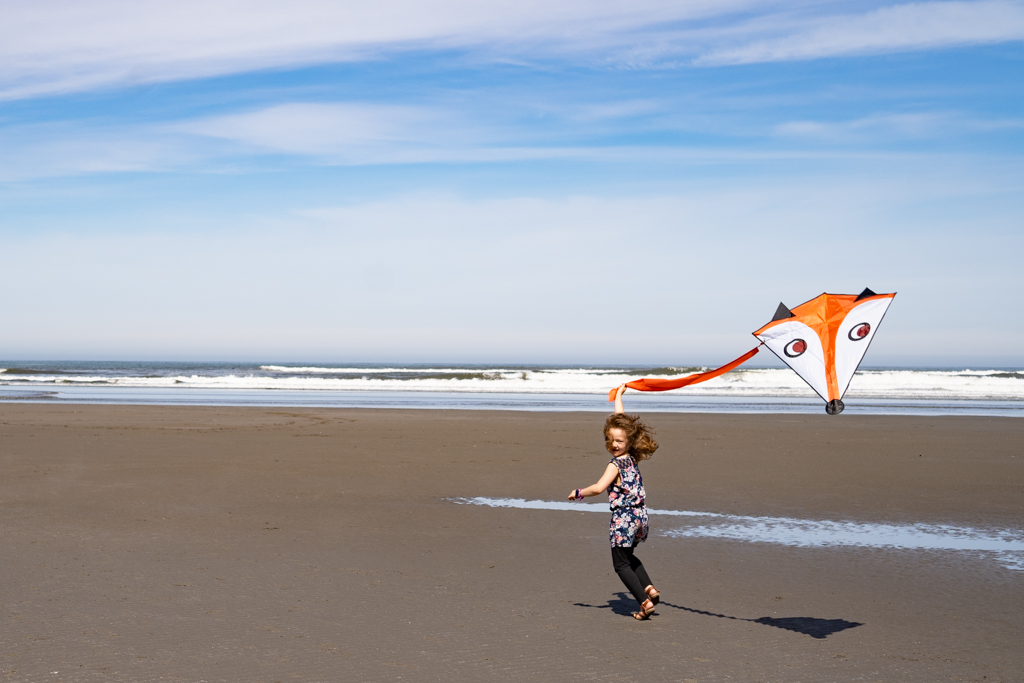 Be sure to also visit The Cove on the south end of our beaches during your trip to Seaside. The way the coast curves at the start of the beach creates the perfect wind for kite flying.