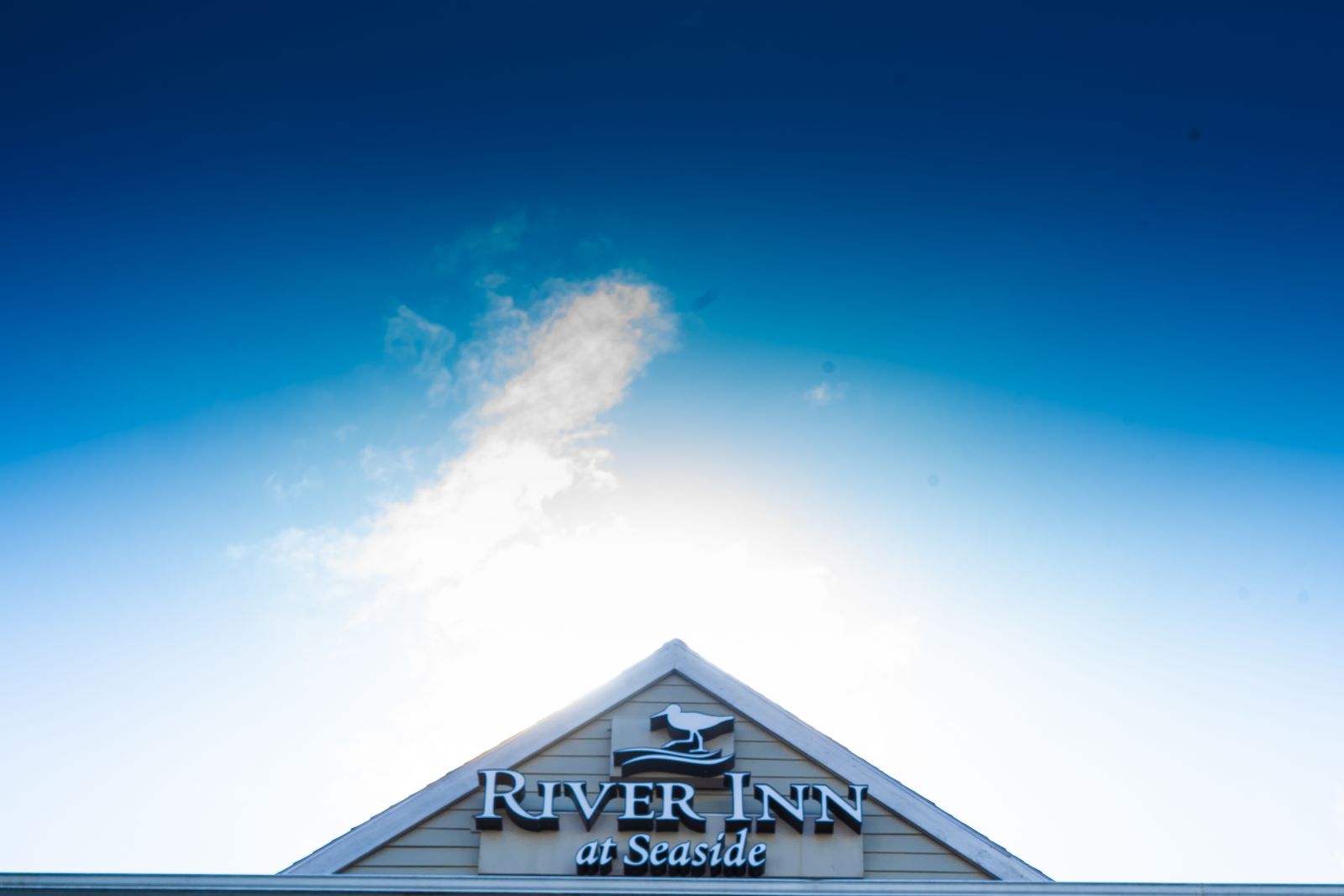 One of the best things about staying at River Inn at Seaside is combining the warm feeling of home with the exciting anticipation of knowing a new adventure is around every corner. What's your favorite part of staying at the beach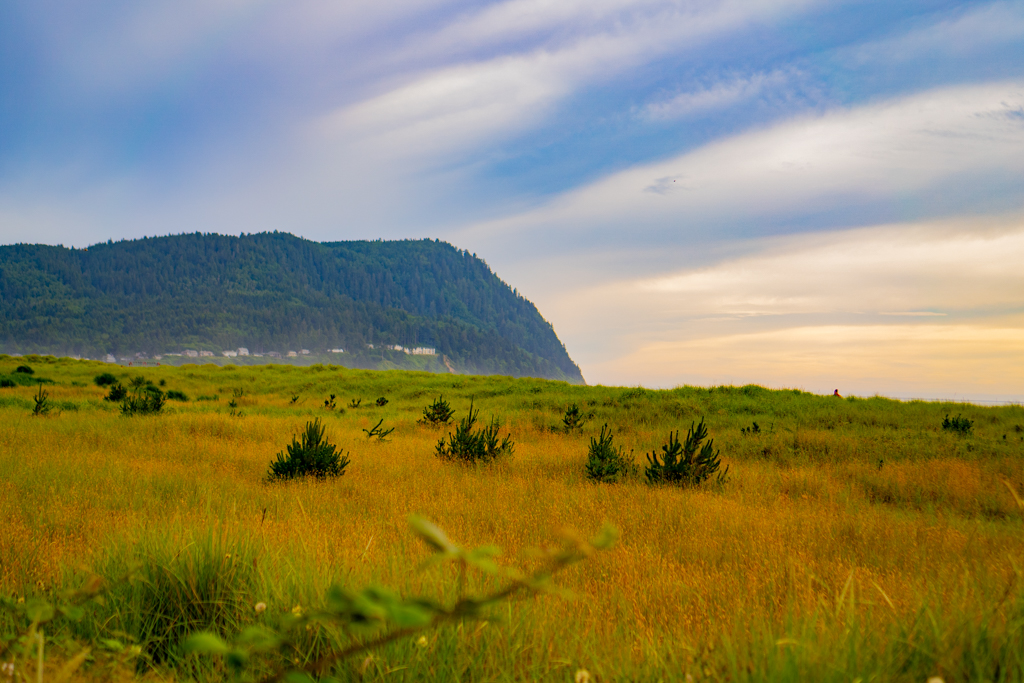 As we arrived at River Inn at Seaside we were warmly greeted by Aime at the front desk, who explained all of the amenities the hotel has to offer during our stay. She also shared an inviting description of the room we would be staying in. The suite includes two spacious room living areas, making it very comfortable for couples and large families alike.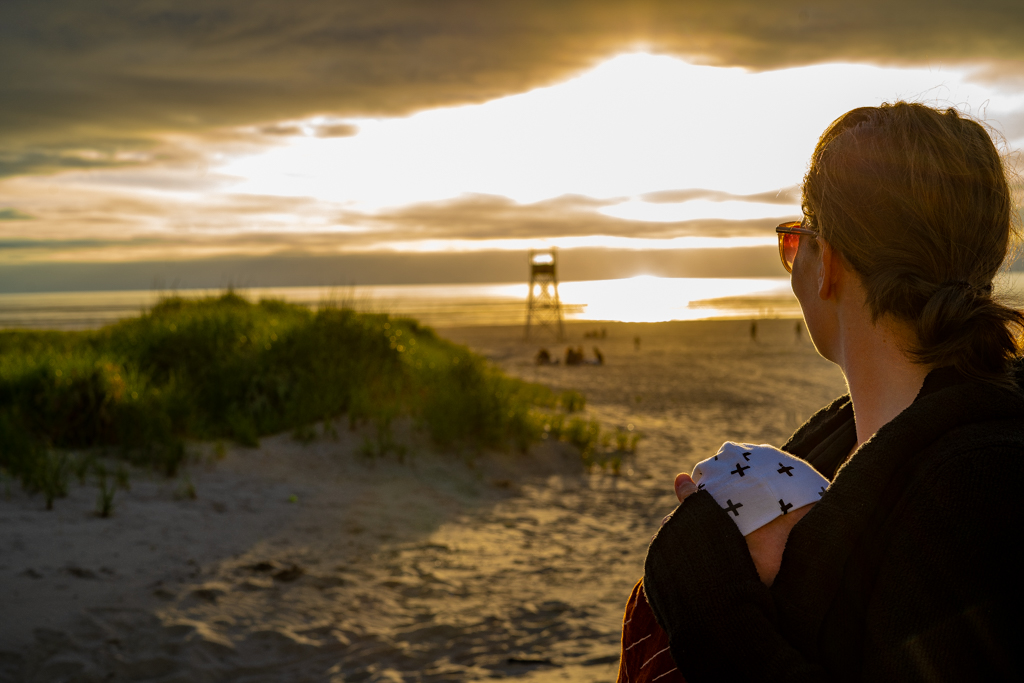 Once settled in our room, we walked straight down the road to the beach. Right away, our children ran through the tall, golden grass that separates the promenade ("The Prom" as locals call it) from the sand. The sun was beginning to set; producing breathtaking reflections of the glimmering clouds and calm ocean waves.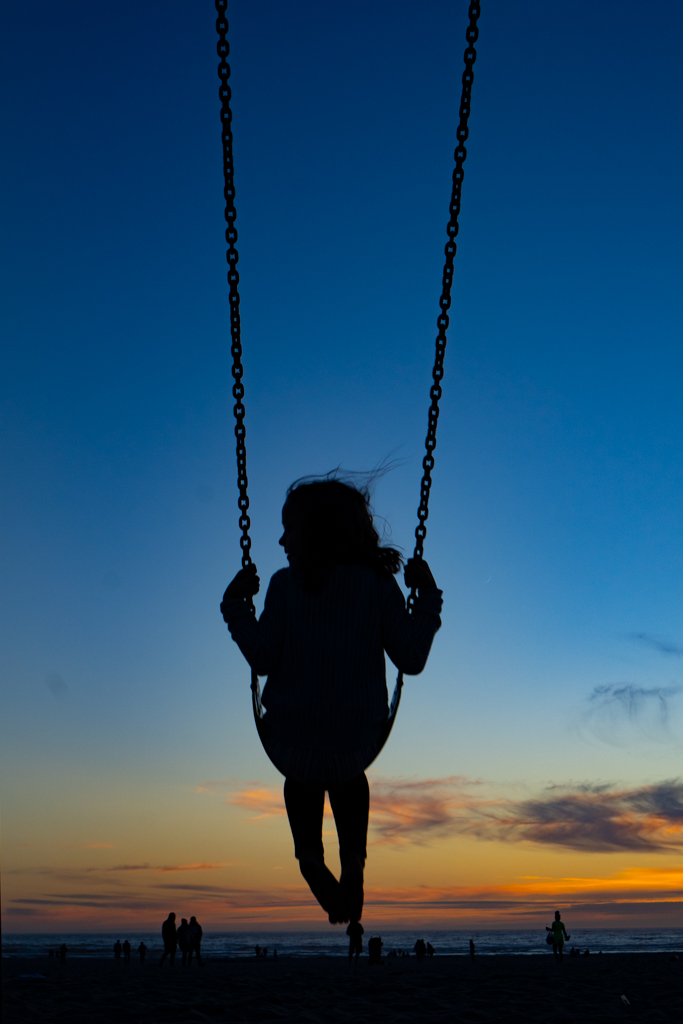 This trip was extra special for us because it was our newborn's first trip to the beach. His siblings were excitedly trying to show him the ocean. However, as most newborns do, he slept through the whole beautiful adventure. The children spent a lovely, quiet time playing in the warm sand. As the sun fell lower on the horizon, we walked the few blocks back to the River Inn at Seaside to enjoy a cozy evening in our room with our family.